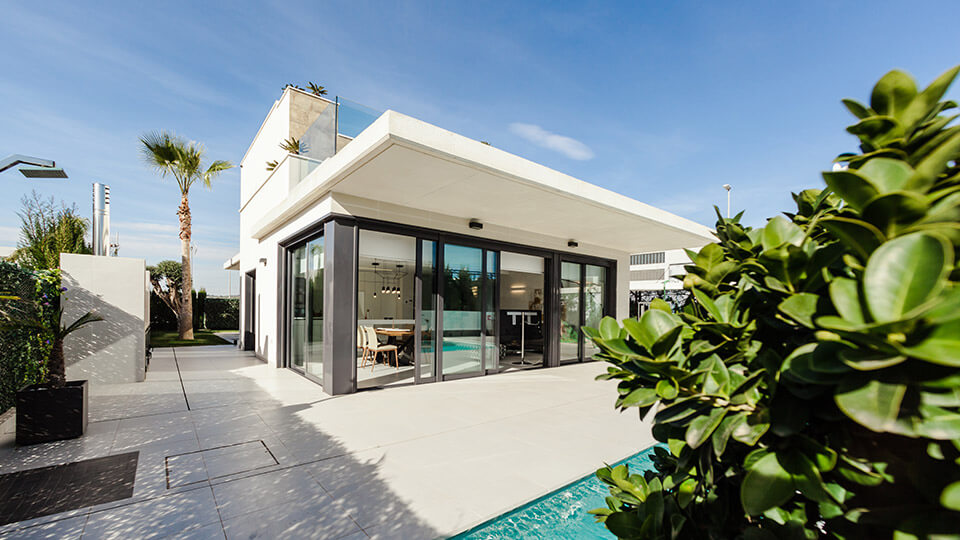 ---
FASTTRAKU is an independent Retail Leasing Consultancy Specialist.
Our team is comprised of former:
Retail Shop Managers
General Managers Department Stores
Shopping Centre Managers
Property Managers
Leasing Executives
Project Managers
Marketing Managers
Our team has visited every significant shopping centre in Australia and New Zealand. We understand retail and are not just theoretical number crunchers.
WHY FASTTRAKU? WE KNOW WHAT RENT YOU SHOULD BE PAYING
We have RETAIL EXPERTISE
We know how to get the best deals
We know the right people to deal with
We don't just work off the numbers.
We physically inspect every site.
All factors and circumstances are considered in order to get the best deals.
We have more than 30 years retail leasing and shopping centre experience.
Our main area of expertise is in the finding the best locations, the best centres for your requirements and getting the retailer the best possible deal.
Our commitment: To provide outstanding quality service, delivered with honesty, integrity and passion.