Are you leasing retail shops that do not PERFORM?
If you are leasing a shop in a Centre do you know?
On the surface leasing retail shops may seem like a simple process- but sometimes poor decisions about retail leasing and shopping plaza leasing can lead to underperformance and low profitability. At FastTrakU we are experts in negotiating and choosing retail leasing and can help you make wise choices about leasing retail tenancies to ensure maximum profitability and performance.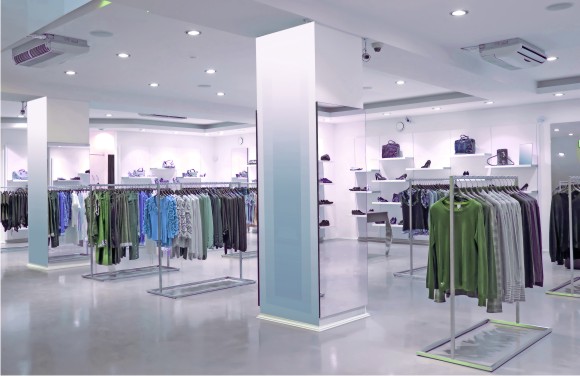 ---
Sometimes this can be due to any of the following reasons ...
Leasing tenancies in poor locations
Leasing shops that are not in the correct precincts
Shopfront appearance presentation
Cluttered shop entry
Poor Merchandising
Staff /Management issues
Incorrect stock/merchandise, Eg, non topical, out of season or out of fashion.
Presentation of merchandise, ie poor colours, unattractive, incorrect racking.
Insufficient quantities of wanted products
Incorrect product synergy with neighbouring retailers.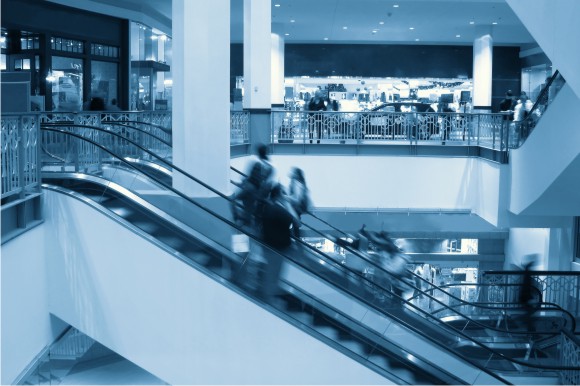 ---
In most cases a synergy does exist between the Retailer and the Landlord regarding provision of a location … BUT were you offered the following in YOUR tenant lease
Ideal box size/configuration for your business
Maximum shop frontage
A tenancy "column free"
Ceiling height you require
A "clean shell" at handover
Product grouping synergy
A site positioned to achieve optimum customer traffic flow
A rent comparable, or better than other retailers in the same category on a dollar per square metre basis
A location that the Fund Manager nominated or one that you selected
A fit out incentive comparable to other retailers within the same category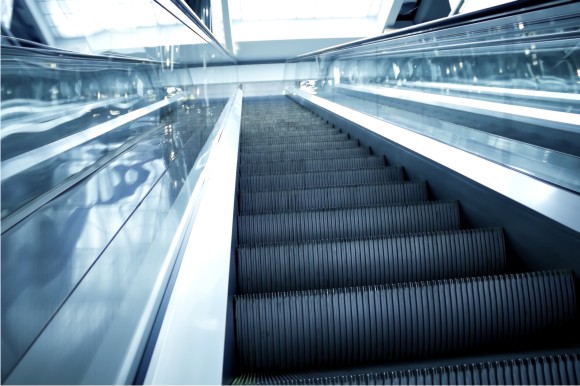 ---
If you are leasing a shop or leasing shops in shopping centres do you know
Your shops sales performance ranking compared to other same category retailers
Sales per square metre being achieved
Gross and net rental per square metre being paid for your tenant lease
Category sales average for your Centre
Is the rent and outgoings you are paying comparable to other retailers in your category
If your lease contains a redevelopment clause and how that may affect your future sales
Ratio of your sales to the group Category sales
For the best advice on retail leasing tenancies and for an expert team to conduct your tenant lease negotiations to ensure you to improve your performance and profitability- contact FastTrakU TODAY!!